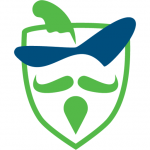 Welcome to Route Champlain!
Dear French-speaking guests and Francophiles visitors: if you have any questions regarding the experiences, tours or services offered in French by our partners, we invite you to contact us by filling out the electronic form below.
Dear tourism partners: if you would like to become a member of Route Champlain, or if you would like to notify us of a tourism or cultural event in your area, please also fill out the form below to get in touch with our experts.