Planning a trip and looking for a little inspiration? Whatever the season or length of your stay, we have an itinerary that will inspire you! Whether you're an outdoor enthusiast, a culture buff, a foodie or a family, there's an itinerary that will help you make the most of your next visit to Ontario.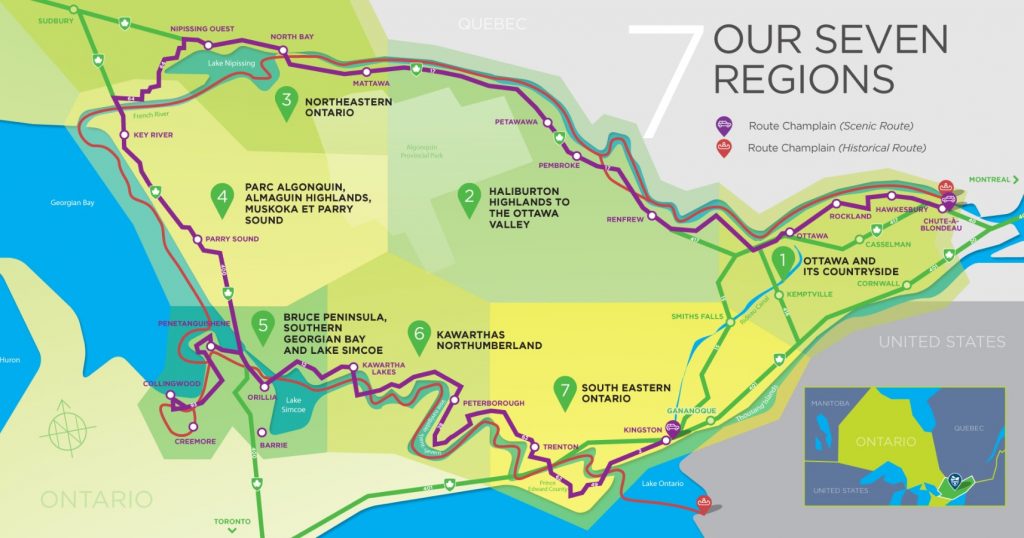 Located in southeastern Ontario, Ottawa is perched on the south shore of the Ottawa River, where it convergences with the Gatineau and Rideau water systems, directly across from Gatineau, Quebec. The United Counties of Prescott and Russell lie further east from downtown Ottawa, along the banks of the Ottawa River.
As its name suggests, this region stretches from Haliburton across the south edge of Algonquin Provincial Park to the Ottawa Valley in the east, and extends down roughly to just below Highway 7, otherwise known as 'The King's Highway'.
Northeastern Ontario is large, diverse and dynamic region. It spans from Manitoulin Island in Lake Huron, across the Greater Sudbury Area and North Bay on Lake Nipissing and reaches all the way north to James Bay shoreline.
The Algonquin Park, Muskoka and Parry Sound region lies directly north of the Greater Toronto Area and extends across the centre of the province. Its western border follows the Georgian Bay coast from Honey Harbour, past the city of Parry South to just south of Key Harbour, and encompasses the 30,000 Islands, part of the UNESCO-designated Georgian Bay Biosphere Reserve.
REGIONAL ITINERARY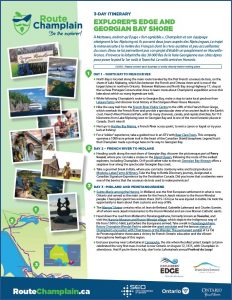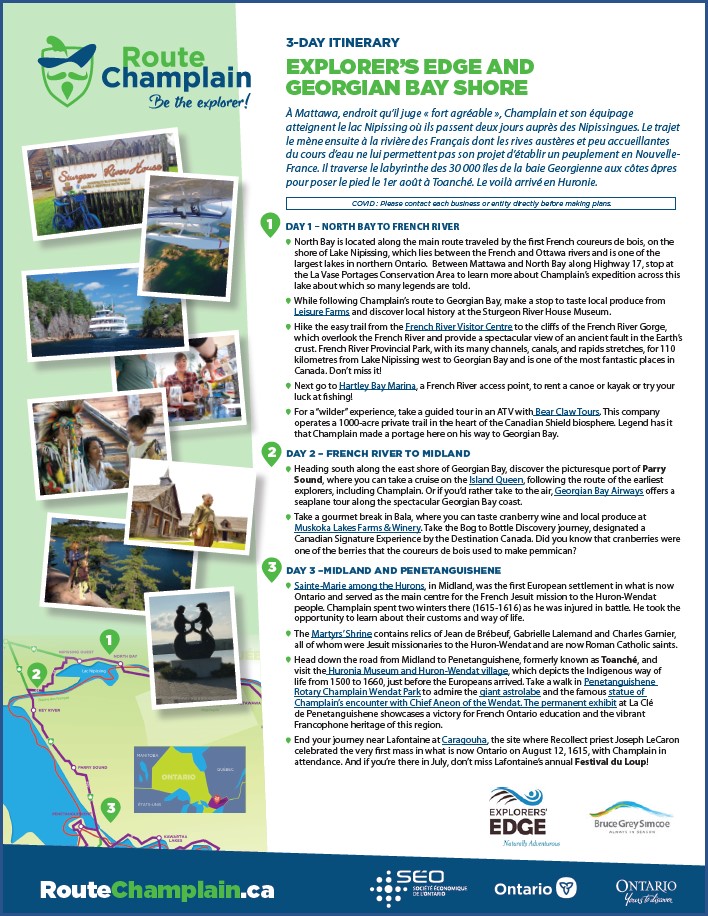 Also known as the Georgian Triangle, this region is comprised of three counties: Bruce, Grey and Simcoe. They stretch from Lake Huron's east shore along the south coast of Georgian Bay and across the north end of Lake Simcoe.
Just over an hour's drive east of Toronto, Northumberland County borders Lake Ontario and extends up to Rice Lake. North of Rice Lake is the district of Kawartha Lakes, a web of over 250 lakes, rivers and waterways, part of the historic Trent-Severn Waterway.
Connected by some of Ontario's most cherished and historics waterways, Southeastern Ontario is a stretch of long, narrow land running along the shoreline of the St. Lawrence River, from the Quebec border to its head at Lake Ontario and the zigzag route of the Bay of Quinte. The historic Rideau Canal, a UNESCO World Heritage Site, flows down from Ottawa to Kingston to meet the St. Lawrence River.
---
Are you a member of the Travel Trade (Tour-operator, Receptive, Travel Agent)?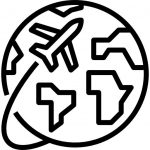 Discover our export-ready genuine tour "Route Champlain: Heritage Adventure"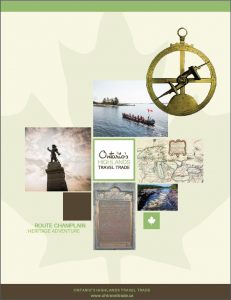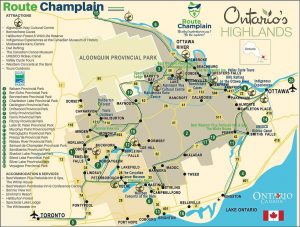 For more information, please contact Ms. Holly Blefgen, Travel Trade Specialist, E-Mail: trade@ohto.ca