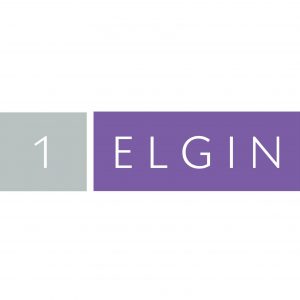 The National Arts Centre's 1 Elgin is proud to showcase the fresh flavours and ingredients of Canada. Focusing on local seasonal ingredients, 1 Elgin's menu is a culinary experience that indulges the senses. Experience our take on contemporary cuisine with dishes that will delight and engage you.
Surrounded in glass and topped with a new retractable canopy, the new structure provides both the possibility of complete enclosure, for cold and inclement weather, as well as opening completely on beautiful days.
Photo Credits: Julie Berthelot
Watch a beautiful first night of Chef's Table!
Festival of Small Halls Ontario
Credits: National Arts Centre
the rideau canal and Champlain
The Rideau Canal flows between Ottawa and Kingston in Southern Ontario. These two cities are easily accessible by car and bus from Toronto (260km to Kingston) and Montreal (200km from Ottawa).
The Canal itself is accessible by car, on foot or by boat. The busy season extends from the spring to the fall. While the locks themselves are closed for the winter, you can do still skate, cross-country ski, snowshoe or ice-fishing on the Canal.
To learn more on the Rideau Canal, visit the Parks Canada website.
Established as Canada's capital in 1857, when it was barely more than a village, Ottawa has evolved into one of Canada's most vibrant and exciting cities without ever losing its small-town charm. With a walkable downtown area, great public transport links, an abundance of parks, an outdoor dining and cafe culture, super friendly people and beautiful rural suburbs, it's easy to see why Ottawa is one of the world's best-loved capital cities.
Worth visiting all year round, Ottawa's summers are hot and the winters are cold (and long), but that doesn't stop anyone from having fun. In fact, winter is one of the best times to visit Ottawa, when the famous Rideau Canal—a historic engineering triumph and UNESCO World Heritage Site—is transformed into the world's largest ice rink, with food and skate-hire stalls on the ice and a carnival-like atmosphere.
To learn more about all there is to see and do in Ottawa, scroll down or visit the city's tourism website.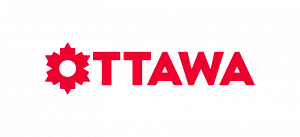 For more resources on Francophone Experiences, visit DestinationOntario.com.
Ontario Travel Information Services
For more general tourism information or to plan your visit, please call to speak with a Travel Counsellor at 1-800-668-2746 (1-800-ONTARIO). Travel Counsellors are available to speak with you in either English or French.
Book an appointment with a Travel Counsellor or send an Email  at travelinfo@ontario.ca with your Ontario travel questions.