Bear Claw Tours Inc.
Adventure Lives Here!

Bear Claw Tours | All Terrain Vehicle (ATV) Adventures
Spectacular, All Canadian ATV Experience, lasting 3-4 hours, perfect for a morning or afternoon Wilderness Discovery! We have 1,000 acre private trail system, current model fully automatic, power steering 4×4 Honda ATVs, safety equipment, trail snacks & refreshments, fully experienced guides, full safety instruction, spectacular Canadian Shield Scenery and enough adrenaline to make you want to come back! Give us a call at 705 746-9481 and we can help you plan your own AWESOME ADVENTURE!
Discover Parry Sound and Plan your trip!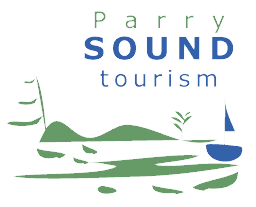 Articles similaires