Bonnechere Provincial Park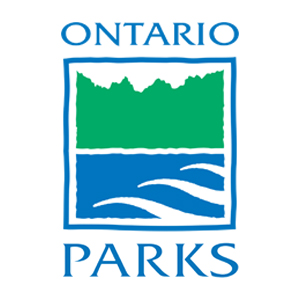 The park: One of the Ottawa Valley's hidden gems, your family will fall in love with Bonnechere.
Explore the quiet Bonnechere River, a great spot for introducing little ones to paddling. The park rents kayaks, canoes, and stand-up paddleboards that can be picked up right at the boat launch.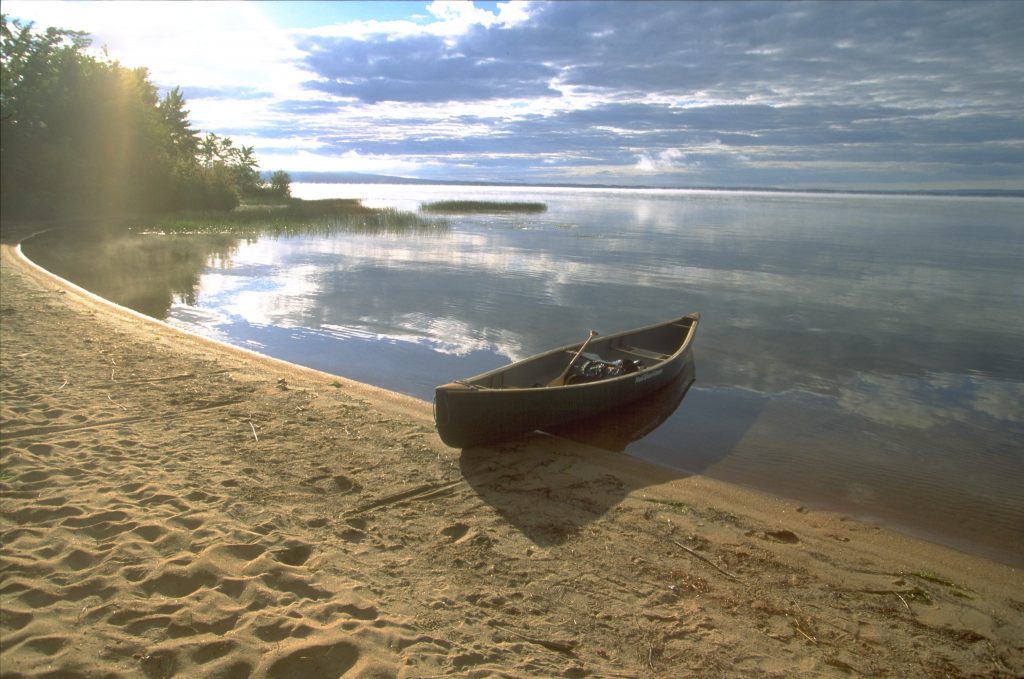 From Bonnechere, Toronto is a four hour drive southwest.
What You'll Like:
Rich Ottawa Valley history
Sandy beach on the shores of Round Lake
McNaughton Trail with Foot Prints in Time enhanced interpretive experience
Historic Depot with log Ranger Cabins
Rustic Cabins for rent
Walks of the Little Bonnechere trail guide
Get your daily vehicle permit in advance for select provincial parks!
NEW! We're now offering advance sales of daily vehicle permits at 33 provincial parks. For more information, visit our blog.
The Ottawa Valley is renowned as the Whitewater Capital of Canada and home to some of the fastest, cleanest, warmest and safest rivers in all of Canada! Created from glacial retreats thousands of years ago, the Valley offers a unique blend of outdoor recreation and heritage combined with small-town charm.
To learn more about all there is to see and do in the Ottawa Valley, visit the area's tourism website.
For more resources on Francophone Experiences, visit DestinationOntario.com.
Ontario Travel Information Services
For more general tourism information or to plan your visit, please call to speak with a Travel Counsellor at 1-800-668-2746 (1-800-ONTARIO). Travel Counsellors are available to speak with you in either English or French.
Book an appointment with a Travel Counsellor or send an Email  at travelinfo@ontario.ca with your Ontario travel questions.