Brasserie Étienne Brûlé Brewery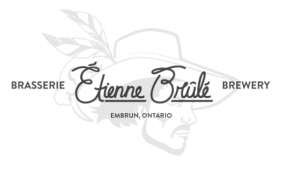 The Étienne Brûlé organic brewpub is located in Embrun, about 20 minutes from Ottawa.
The micro-brewer is proud to use local Ecocert-certified ingredients and loves to tell visitors all about it! Craft beer enthusiasts can choose between the Vagabond blonde ale, the Notre-Dame pilsner, the Citrale IPA, and the 5W30 milk stout. These craft beers complement the food on the menu at the pub, located on Notre-Dame Street.
Étienne Brûlé was the first Franco-Ontarian to live in Canada. Originally from France, Brûlé lived here among the First Nations as an interpreter while he explored the country and brought resources back to France. He was executed for treason after renouncing his French citizenship and because he wished to live among the Huron.
We've adopted his name as it represents our mission to explore and discover new flavours. We also want to develop a relationship with local markets, organic farms and other breweries. The Étienne Brûlé Brewery strives to offer quality products to its customers while introducing people to the world of craft beer.
Étienne Brûlé, first franco-ontarian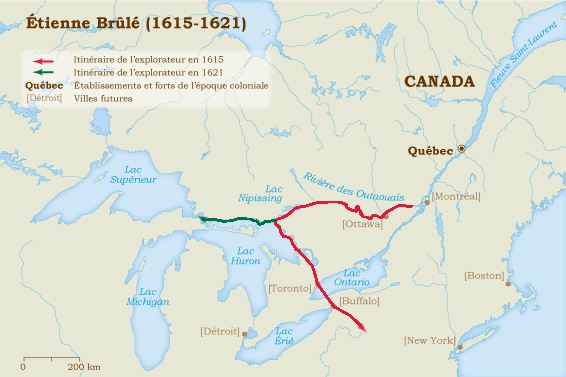 Étienne Brûlé (c. 1592 – c. June 1633) was the first European explorer to journey beyond the St. Lawrence River into what is now known as Canada. He spent much of his early life among the Hurons, and mastered their language and culture.
Brûlé became an interpreter and guide for Samuel de Champlain, who later sent Brûlé on a number of exploratory missions, among which he is thought to have preceded Champlain to the Great Lakes, reuniting with him upon Champlain's first arrival at Lake Huron.
Among his many travels were explorations of Georgian Bay and Lake Huron, as well as the Humber and Ottawa Rivers. In 1629, during the Anglo-French War, he escaped after being captured by the Seneca tribe. Brûlé was killed and supposedly eaten by the Bear tribe of the Huron people, who believed he had betrayed them to the Seneca.
Brûlé was born c. 1592 in Paris, France. He came to Canada when he was only 16 years old, in 1608. Brûlé has not left any recollection or description of his early life, his life among the indigenous peoples, or of his expeditions. Therefore, his existence has been viewed through the works of others, including Champlain, Sagard, and Brébeuf.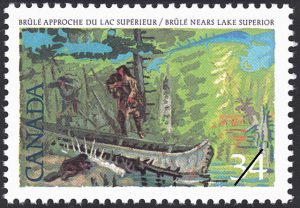 A region to discover!
In our beautiful Eastern Ontario region, you will find a wide range of attractions to visit and fascinating entertainment and activities. Make the most of your stay and appreciate the plethora of genuinely local products.
EXPLORE PRESCOTT-RUSSEL REGION AND PLAN YOUR TRIP!
Articles similaires