Capital Cruises
Experience the Capital from a new perspective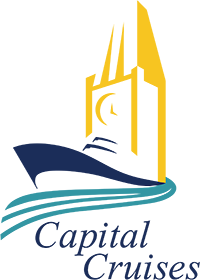 See Ottawa from a different perspective! View the Parliament Buildings, the Prime Minister's residence, the Museum of History, the American Ambassador's residence, and much more while you cruise the historic Ottawa River.
We have two departure locations to serve you – next to the Canadian Museum of History and also at the base of the Rideau Canal Locks below the Parliament Buildings.
Our ship, the 300 passenger, triple deck, Empress of Ottawa is a class above the rest. She is equipped with two bars, an open air upper deck for great sightseeing, washrooms on decks A and B and all the safety equipment to make your cruise with us secure and enjoyable.


member of :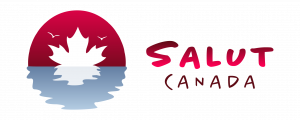 Ottawa
Established as Canada's capital in 1857, when it was barely more than a village, Ottawa has evolved into one of Canada's most vibrant and exciting cities without ever losing its small-town charm. With a walkable downtown area, great public transport links, an abundance of parks, an outdoor dining and cafe culture, super friendly people and beautiful rural suburbs, it's easy to see why Ottawa is one of the world's best-loved capital cities.
Worth visiting all year round, Ottawa's summers are hot and the winters are cold (and long), but that doesn't stop anyone from having fun. In fact, winter is one of the best times to visit Ottawa, when the famous Rideau Canal—a historic engineering triumph and UNESCO World Heritage Site—is transformed into the world's largest ice rink, with food and skate-hire stalls on the ice and a carnival-like atmosphere.
To learn more about all there is to see and do in Ottawa, visit the city's tourism website.