C'est Bon Cooking – ByWard Market Food Tour

C'est Bon has offered guided food tour experiences in French in the National Capital Region since 2009.
The By Ward Market Food Tour will give you the opportunity to explore this historic neighbourhood in Ottawa all while tasting delicious dishes enjoyed by locals and meeting local chefs and food artisans.
The 2.5-hour tour offers 6 to 7 tastings including the world famous Beaver
Tail pastry.
OTTAWA, CANADA'S CAPITAL
Ottawa is Canada's capital, a dynamic city steeped in culture, with world-class museums displaying stunning national collections and special exhibitions from around the world. Discover Canada's heritage at amazing national sites, including Parliament Hill and the Rideau Canal.
DISCOVER OTTAWA AND PLAN YOUR TRIP!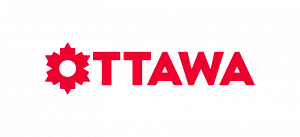 Articles similaires