Ferris Provincial Park and Ranney Suspended Bridge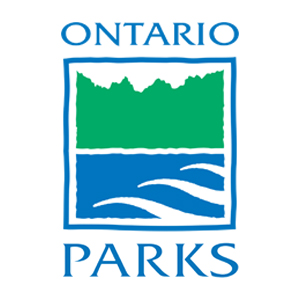 Located just outside of Campbellford, along the Trent River, Ferris Provincial Park offers a selection of wooded and open campsites for tents, trailers and RVs as well as over 10 kilometres of trails through beautiful forest and riverside settings.
This was the very area that Champlain would have avoided due to numerous rapids in the Trent Hills area, thus the creation of the Percy Portage to avoid this treacherous area.
Bring your camera for the spring woodland wildflowers along Drumlin Trail and Beautiful fall colours and vistas.
Another highlight of the park is the pedestrian suspension bridge over the Trent River Gorge boasting a spectacular view of Ranney Falls. Come experience it for yourself!
To learn more about your next adventure with Ontario Parks, follow us on Facebook!
Credits: Ontario Parks
Discover Northumberland and Plan you trip!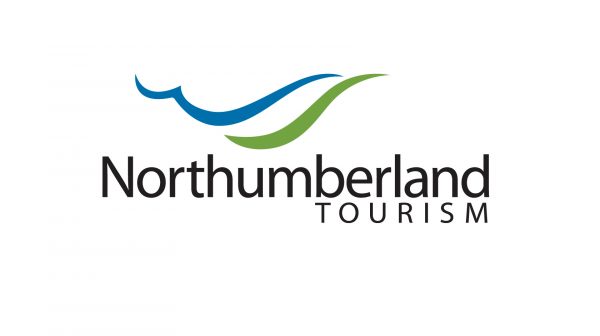 Articles similaires