French River Provincial Park and Visitor Centre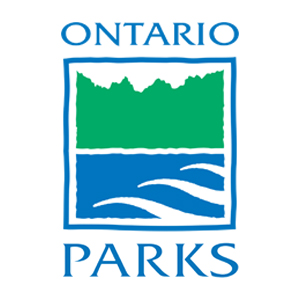 Before roads, the French River was the key Aboriginal trade route to the western Great Lakes and Canada and were later followed by French explorers, including Samuel de Champlain, fur traders and French-Canadian voyageurs.
Explore this heritage by stopping at the French River Visitor Centre and historic "Voices of the River" exhibits.
Throughout summer, the Visitor Centre works with local Aboriginal communities to host cultural festivals, artisans and workshops with emphasis on First Nations, Métis and French cultures.
Walk to the bridge immediately outside the centre for a magnificent view up and downriver. You can also follow in the footsteps of these past travellers by packing your own canoe and tent and taking the same canoe routes and portages as those who have gone before.
To learn more about your next adventure with Ontario Parks, follow us on Facebook!
Voices of the river: exploring the French River Visitor Centre
Can you hear the water speak? The waters of the French River have many voices.
These voices travelled the river and lived along its shores. The French River has been a conduit for people, goods, and culture for thousands of years. The voices of the river are celebrated at the spectacular French River Visitor Centre.
The 105 km French River was designated the first Canadian Heritage River in Canada's Heritage River System. This accolade recognized it for its outstanding natural and cultural heritage, and recreational opportunities.
For millennia, the river linked to a continent-wide trade network, and acted as an important trade and travel route for Indigenous people from many nations. Today, the river is home to the Dokis First Nation.
Much more recently, European and Canadian fur traders used that trading network from the 1600's to 1800's.
The French is a favourite of boaters and anglers, kayakers and canoeists for its classic Canadian Shield landscape and back-country recreation.
Recollet Falls Trail
For the more adventurous, the 1.5 km Recollet Falls Trail skirts the edge of the gorge, ending at Recollet Falls.
Around the falls is a short portage that has been walked by a who's-who of historic names, from 17th-century Algonquin Chief Iroquet, to French explorer Samuel de Champlain, to Radisson and Groseilliers who were instrumental in the founding of the Hudson's Bay Company. Another walker of this portage was Frances Anne Hopkins, who travelled by canoe from Montreal to Manitoba in the mid-1800's, and later painted what is now the most detailed collection of paintings of the fur trade era.
Source: Extract from the article "Voices of the river: exploring the French River Visitor Centre" (Dave Sproule, Parcs Ontario Blog , 2018)
Discover Northeastern Ontario and Plan your trip!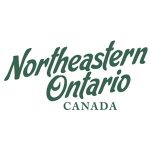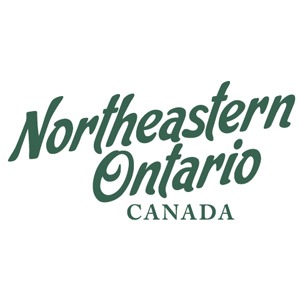 Articles similaires