The Mattawa Route Historical Plaque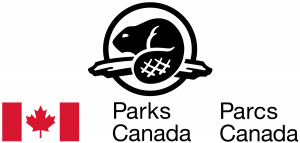 When west-bound voyageurs left the Ottawa here at Mattawa, "the forks," they faced 11 portages in the next 64 km. The Mattawa, or Petite-Rivière, was a key link in the historic canoe route between Montreal and the upper Great Lakes and the Northwest, for its headwaters are separated from Lake Nipissing and the Lake Huron drainage only by the La Vase portages.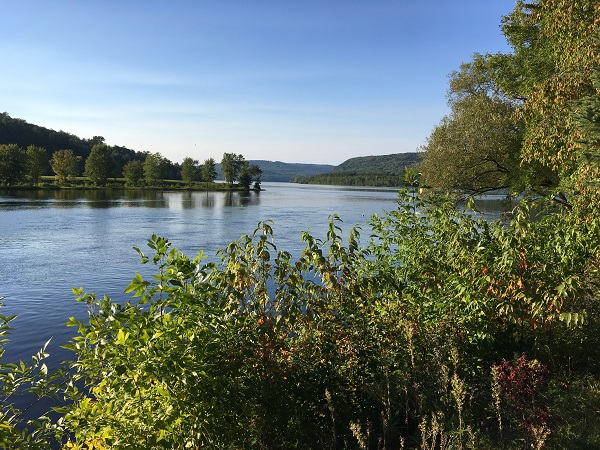 This route had already been used for millennia by Indians before it was first seen by Europeans in the early 17th century. For more than 200 years thereafter, it was one of Canada's main highways of exploration and commerce.