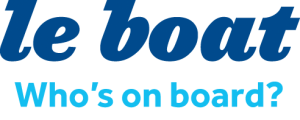 Le Boat, the number one luxury houseboat rental vacation company in Europe, is now on the beautiful Rideau Canal!
A UNESCO World Heritage Site, the Rideau spans a series of spectacular canals, rivers and lakes between the vibrant cities of Ottawa & Kingston.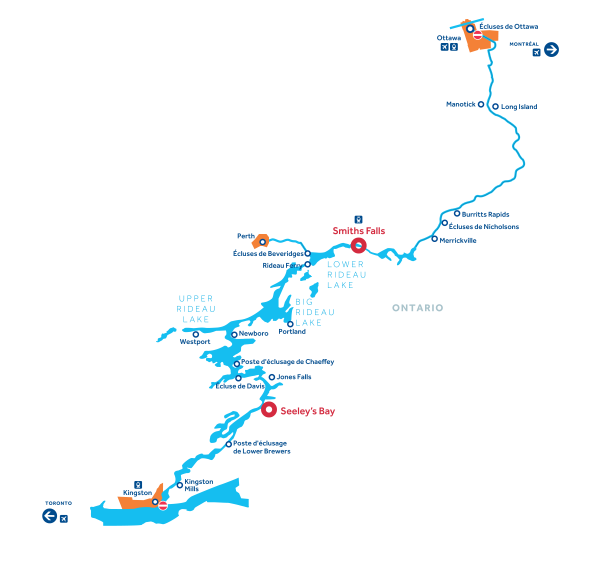 Here you'll unwind and take in breathtaking nature, picturesque towns and unique shops and restaurants.
Choose from 3-4 nights short breaks, one week, or 10+ days. No experience or license required.
You'll find Le Boat's new Horizon cruisers easy to drive, spacious and modern. With roomy saloons & outdoor decks, fully-equipped kitchens and comfortable ensuite cabins that sleep 2-12. You'll make lifelong memories as a couple, with friends or family on your Le Boat!
Credits: Le Boat Vacations
THE RIDEAU CANAL AND CHAMPLAIN
The Rideau Canal flows between Ottawa and Kingston in Southern Ontario. These two cities are easily accessible by car and bus from Toronto (260km to Kingston) and Montreal (200km from Ottawa).
The Canal itself is accessible by car, on foot or by boat. The busy season extends from the spring to the fall. While the locks themselves are closed for the winter, you can do still skate, cross-country ski, snowshoe or ice-fishing on the Canal.
To learn more on the Rideau Canal, visit the Parks Canada website.
Explore the engineered and natural waterways of the 1000 Islands and UNESCO-designated Rideau Canal through some of Ontario's most charming communities, including the united counties of Leeds and Grenville in Southeastern Ontario.
The Rideau Canal and connecting waterways meander over 200 km between Ottawa and Lake Ontario, via the famous 1000 Islands in the St. Lawrence River.
To learn more about 1000 Islands & Rideau Canal Waterway, visit the area's tourism website.
For more resources on Francophone Experiences, visit DestinationOntario.com.
Ontario Travel Information Services
For more general tourism information or to plan your visit, please call to speak with a Travel Counsellor at 1-800-668-2746 (1-800-ONTARIO). Travel Counsellors are available to speak with you in either English or French.
Book an appointment with a Travel Counsellor or send an Email  at travelinfo@ontario.ca with your Ontario travel questions.