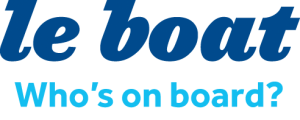 Le Boat, the number one luxury houseboat rental vacation company in Europe, is now on the beautiful Rideau Canal!
A UNESCO World Heritage Site, the Rideau spans a series of spectacular canals, rivers and lakes between the vibrant cities of Ottawa & Kingston.
Here you'll unwind and take in breathtaking nature, picturesque towns and unique shops and restaurants.
Choose from 3-4 nights short breaks, one week, or 10+ days. No experience or license required.
You'll find Le Boat's new Horizon cruisers easy to drive, spacious and modern. With roomy saloons & outdoor decks, fully-equipped kitchens and comfortable ensuite cabins that sleep 2-12. You'll make lifelong memories as a couple, with friends or family on your Le Boat!
Credits: Le Boat Vacations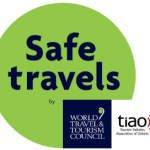 THE RIDEAU CANAL AND CHAMPLAIN
The Rideau Canal flows between Ottawa and Kingston in Southern Ontario. These two cities are easily accessible by car and bus from Toronto (260km to Kingston) and Montreal (200km from Ottawa).
The Canal itself is accessible by car, on foot or by boat. The busy season extends from the spring to the fall. While the locks themselves are closed for the winter, you can do still skate, cross-country ski, snowshoe or ice-fishing on the Canal.
To learn more on the Rideau Canal, visit the Parks Canada website.
SOUTH EASTERN ONTARIO
Laced together by the sparkling St. Lawrence River, Rideau Canal, Bay of Quinte and Lake Ontario, this region serves up all the ingredients for a perfect getaway. On its shores you'll find fascinating history, quaint villages, inspiring art, live theatre and gastronomic delights.
On its waters, enjoy world class sailing and scuba diving, pristine beaches and leisurely cruises. Inspired by the original Mohawk name ''Kaniatarowanenneh' (big water), this beautiful stretch of Ontario is entirely linked by water — from Cornwall on the St. Lawrence River to Lake Ontario's Kingston and on to the Bay of Quinte. In between, it's dotted by hundreds of lakes and winds its way north along the UNESCO World Heritage designated Rideau Canal.
DISCOVER SOUTH EASTERN ONTARIO AND PLAN YOU TRIP ON THE RIDEAU CANAL!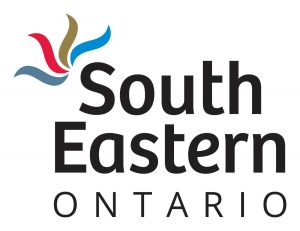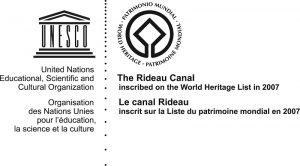 Articles similaires