Le Festival du Loup de Lafontaine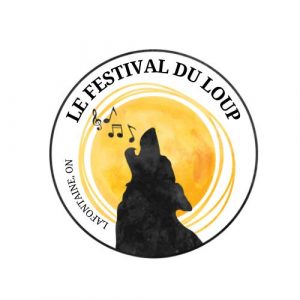 The Festival du loup is a celebration of the Francophonie through arts and heritage. Based on the legend of Lafontaine's wolf, this Francophone community gathering welcomes the extended family to celebrate our proud identity with us.
The Festival takes place in July of each year and features an evening of storytelling, a tractor parade, a field day filled with activities for the whole family, and two evenings of music (including the Grand Hurlement).
The Festival du loup is back!
It is with great emotion that the wheel is turning again to bring you the 18th edition of the Wolf Festival which will be held on July 16, 2022! With music, tractors, food, activities for the little wolves and colorful animation.
Le Grand hurlement (The Big Howl): from 7pm, it's the howling contest for children. Then on the MonAvenir stage, the Pourquoi Pas show with its singing farmer follows. The adults will have their turn at the howling contest around 9:30 pm. Then the long awaited group, Le Diable à cinq, takes over the MonAvenir stage. Hold on to your toque!
It is the great gathering of the French-speaking community, Francophile and English-speaking addicted to our culture and its traditional joie de vivre.
For more information on the detailed schedule, follow us on Facebook!
(in French only)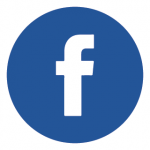 TO LEARN MORE ABOUT THE ORIGINS OF THE FESTIVAL du loup, VISIT THE SALUT CANADA WEBSITE: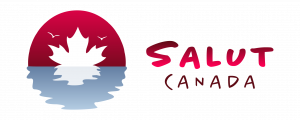 Bruce, Grey & Simcoe is one of Ontario's favourite four season playgrounds, thanks to stunning geological wonders, sunken ships, sandy beaches, mysterious caves, exciting snow tubing, thrilling downhill and snowboarding slopes and lovely resorts that have been welcoming families for generations. Mix in outdoor Scandinavian spa baths and forest bathing, crisp craft ciders and local cuisine inspired by the natural beauty of the region, and you have all the ingredients for a perfect getaway.
To learn more about all there is to see and do in Bruce, Grey & Simcoe, visit the region's tourism website.
For more resources on Francophone Experiences, visit DestinationOntario.com.
Ontario Travel Information Services
For more general tourism information or to plan your visit, please call to speak with a Travel Counsellor at 1-800-668-2746 (1-800-ONTARIO). Travel Counsellors are available to speak with you in either English or French.
Book an appointment with a Travel Counsellor or send an Email  at travelinfo@ontario.ca with your Ontario travel questions.