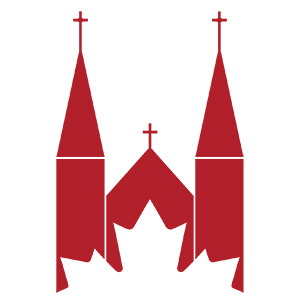 The Martyrs' Shrine invigorates people of all religious, ethnic and cultural backgrounds through the story of the Canadian Martyrs and their companions.
With over 75 hectares of manicured landscape, an architecturally inspiring historic church and museum, Martyrs' Shrine is the perfect picnic destination for families.
Shouldering the Wye River, the shrine connects to Sainte-Marie among the Hurons via a walking trail. Welcoming pilgrims from all over the world, Martyrs' Shrine is also the only Canadian National Shrine outside of Quebec.
Brûlé, Champlain, Recollects and Jesuits journeyed extensively throughout Simcoe County, a place of remembrance in and of itself. The list of the region's treasures is extensive, from its apple pies to its archaeological and historical sites. The Bay abounds with magnificent beaches, some of the longest freshwater beaches in the world, with the hills offering a panoramic view of that great blue expanse with its turquoise sparkles. Between them lie bike paths and villages with quaint town centres and good restaurants.
Discover Simcoe County and plan you trip!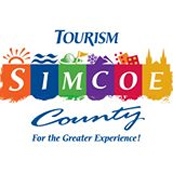 Articles similaires