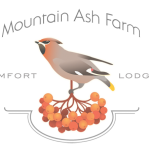 The bespoke Creemore Country Manor Farm Estate offers a Seven bedroom, six bath Historic Landmark Farm House which has been lovingly renovated and updated, offering unique amenities such as Main Floor Spa Retreat Bedroom, Heated Salt Water Pool, basketball and tennis court, 7 outbuildings including legal 1 bedroom apartment, and 100 acres of prime Agricultural land with amazing views of Niagara Escarpment and surrounding pastoral landscape.
Located only 100 km north of Toronto near the quaint village of Creemore.
Devils Glen and Mansfield Ski Clubs are convenient for winter months and Duntroon Highlands, Mad River and Silverbrooke Golf for summer not to mention the pool, tennis and basketball without having to leave the property.
Convenient to TORONTO PEARSON AIRPORT or Collingwood Airport Road…we are just 20 minutes south of the Village of Blue Mountain or Wasaga Beach.
SIMCOE COUNTY
Brûlé, Champlain, Recollects and Jesuits journeyed extensively throughout Simcoe County, a place of remembrance in and of itself. The list of the region's treasures is extensive, from its apple pies to its archaeological and historical sites. The Bay abounds with magnificent beaches, some of the longest freshwater beaches in the world, with the hills offering a panoramic view of that great blue expanse with its turquoise sparkles. Between them lie bike paths and villages with quaint town centres and good restaurants..
Discover Simcoe County and plan you trip!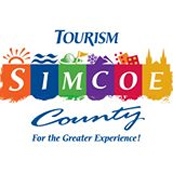 Articles similaires