Mountain Ash Farm Country Manor & Spa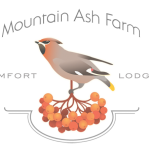 Mountain Ash Farm Country Manor & Spa is a 200 acre country estate offering an intimate overnight escape with an exclusive Spa sanctuary, equipped with state of the art Infrared Sauna, wet-bath with steam, outdoor massage therapy hot tub providing gorgeous surrounding views and landscape.
Discover a four-season experience at the center of the Headwaters Tourism and Simcoe Regions of Southern Ontario. Enjoy snowmobile trails and ski activities at our front gate with the Mansfield Outdoor Centre and Ski Club for a wonderful winter wonderland escape and cycle on a paved road or hike the Bruce Trail in the Summer.
We are located just off Airport Road on the outskirts of the quaint village of Creemore, where Samuel de Champlain slept during his exploration of Ontario in January of 1616.
Conveniently accessible from Toronto Pearson Airport or Collingwood Airport Road, we are just 20 minutes south of the Village of Blue Mountain or Wasaga Beach.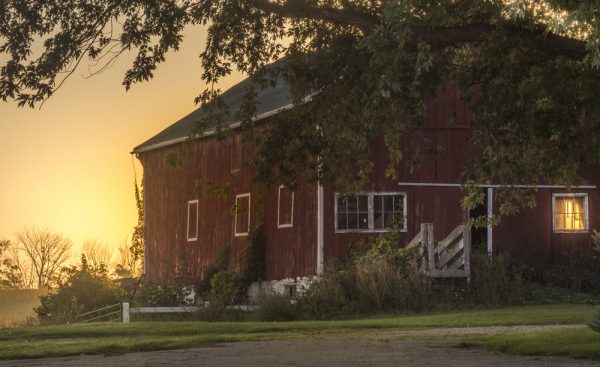 SIMCOE COUNTY
Brûlé, Champlain, Recollects and Jesuits journeyed extensively throughout Simcoe County, a place of remembrance in and of itself. The list of the region's treasures is extensive, from its apple pies to its archaeological and historical sites. The Bay abounds with magnificent beaches, some of the longest freshwater beaches in the world, with the hills offering a panoramic view of that great blue expanse with its turquoise sparkles. Between them lie bike paths and villages with quaint town centres and good restaurants..
Discover Simcoe County and plan you trip!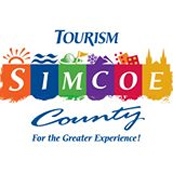 Articles similaires