National Gallery of Canada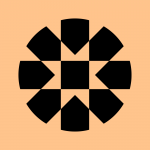 The National Gallery of Canada is located in one of the most spectacular sites – along Ottawa's historic ByWard Market, overlooking the Ottawa River and the Canadian Parliament buildings.
Home to the world's largest and most comprehensive collection of Canadian art, including Indigenous art, the gallery is the country's finest art museum and a top attraction in Ottawa.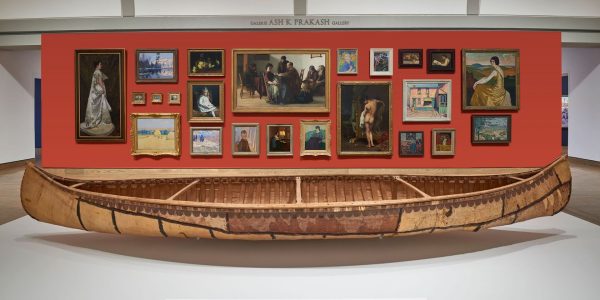 Its award-winning architecture, spacious galleries, and interior gardens and courtyard, is itself worth a visit. From the outside terrace, enjoy a view of the Nepean Point with its majestic statue of Samuel de Champlain, who explored the Ottawa River in 1613.
Visitors can enjoy special exhibitions, guided tours and audio tours in English, French, Mandarin, German, and Spanish.

Ottawa
Established as Canada's capital in 1857, when it was barely more than a village, Ottawa has evolved into one of Canada's most vibrant and exciting cities without ever losing its small-town charm. With a walkable downtown area, great public transport links, an abundance of parks, an outdoor dining and cafe culture, super friendly people and beautiful rural suburbs, it's easy to see why Ottawa is one of the world's best-loved capital cities.
Worth visiting all year round, Ottawa's summers are hot and the winters are cold (and long), but that doesn't stop anyone from having fun. In fact, winter is one of the best times to visit Ottawa, when the famous Rideau Canal—a historic engineering triumph and UNESCO World Heritage Site—is transformed into the world's largest ice rink, with food and skate-hire stalls on the ice and a carnival-like atmosphere.
To learn more about all there is to see and do in Ottawa, scroll down or visit the city's tourism website.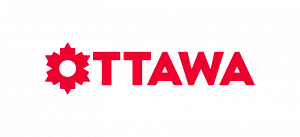 For more resources on Francophone Experiences, visit DestinationOntario.com.
Ontario Travel Information Services
For more general tourism information or to plan your visit, please call to speak with a Travel Counsellor at 1-800-668-2746 (1-800-ONTARIO). Travel Counsellors are available to speak with you in either English or French.
Book an appointment with a Travel Counsellor or send an Email  at travelinfo@ontario.ca with your Ontario travel questions.