Ottawa Walking Tours
Ottawa Walking Tours is your BEST way to experience Canada's capital!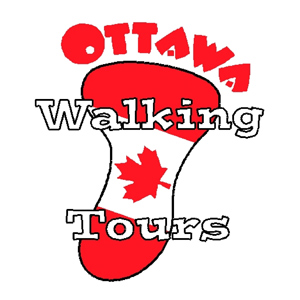 Let our professional, multilingual (English, French & Spanish) guides acquaint you with the history and charm of our beautiful city! Our leisurely tours are perfect for any visitor wishing to lean more about Ottawa's history, architecture, colourful political characters and snap some outstanding photographs! Our tours feature the places and people that make Ottawa an important world capital, including Parliament Hill, the Rideau Canal, Sussex Drive, the National War Memorial, the Tomb of the Unknown Soldier, Major Hill Park, Sparks Street and many others in Ottawa's downtown core. Discover Ottawa with an entertaining and educational experience. Register online or telephone to reserve your tour!
Discover Ottawa and Plan your Trip!
Articles similaires