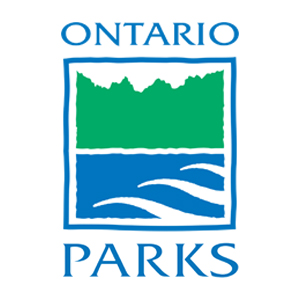 Awenda Provincial Park is a Natural Environment class park located in the municipality of Tiny, Simcoe County, approximately 11km from the town of Penetanguishene.
The park area boasts over 3000 ha of protected landscape, making it the second largest provincial park in southern Ontario. It includes 5.5 km of picturesque Georgian Bay shoreline with rugged rocky stretches interspersed with sandy beaches. Awenda is the perfect mecca for the nature enthusiast. In Awenda, north meets south with a remarkable diversity of wildlife, including 210 bird species.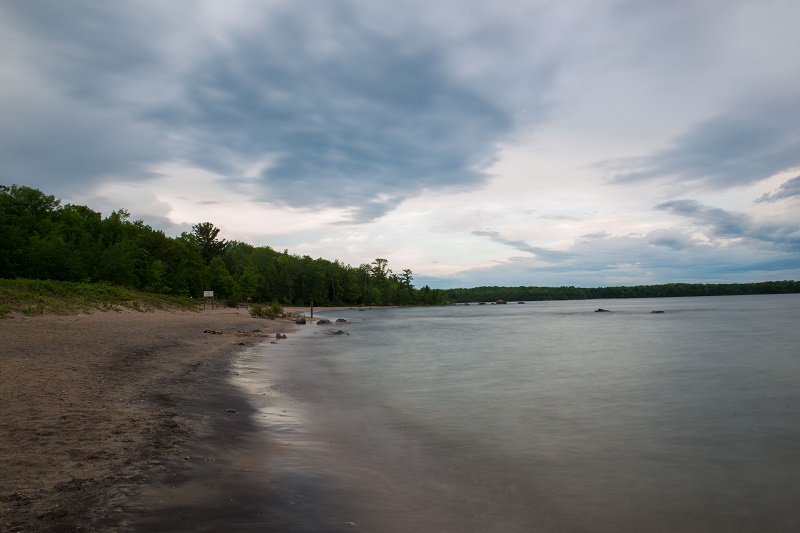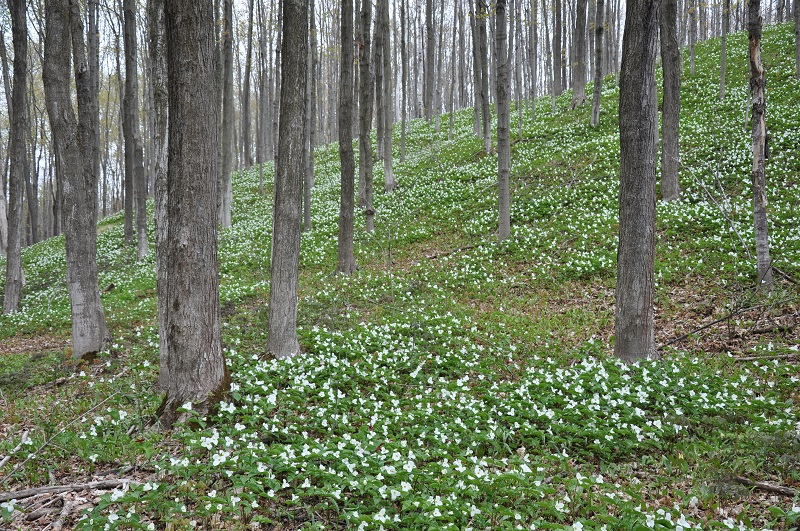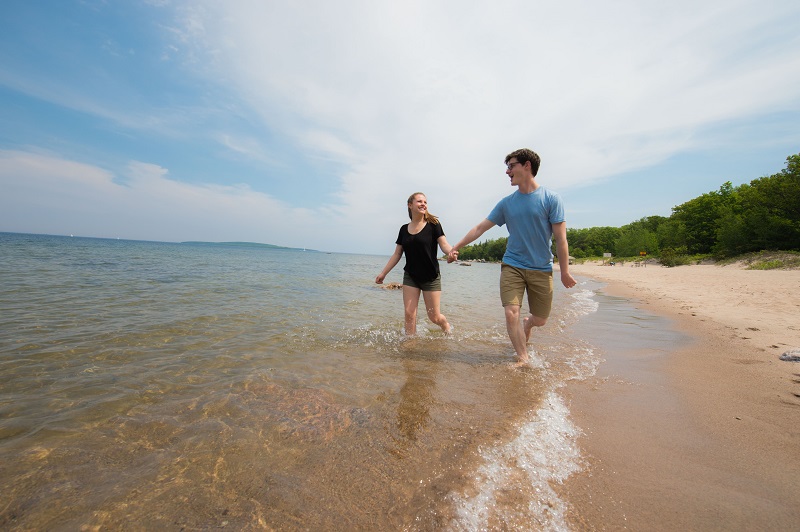 Human presence dates back 11,000 years and embraces the story of the Wendat and Anishinabe nations. Early French explorers like Samuel de Champlain and the fur trader Etienne Brûlé were hosted by its Indigenous inhabitants.
The park's provincially significant geography can be explored year-round with 30 km of marked trails and recreational opportunities to be enjoyed on foot, bike, cross-country skis or snowshoes. Park facilities include 333 campsites nestled within a mature forest environment.
Several major tourist attractions are located near the park including Sainte-Marie among the Hurons, Martyr's Shrine, Georgian Bay Islands National Park, Wye Marsh Wildlife Centre, Tiny Marsh Provincial Wildlife Area and Discovery Harbour.
Awenda is without a hidden gem in the provincial park system- a special place to discover on the Champlain Route.
Get your daily vehicle permit in advance for select provincial parks!
NEW! We're now offering advance sales of daily vehicle permits at 33 provincial parks. For more information, visit our blog.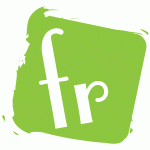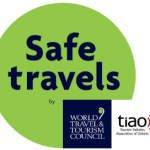 Bruce, Grey and Simcoe
Bruce, Grey & Simcoe is one of Ontario's favourite four season playgrounds, thanks to stunning geological wonders, sunken ships, sandy beaches, mysterious caves, exciting snow tubing, thrilling downhill and snowboarding slopes and lovely resorts that have been welcoming families for generations. Mix in outdoor Scandinavian spa baths and forest bathing, crisp craft ciders and local cuisine inspired by the natural beauty of the region, and you have all the ingredients for a perfect getaway.
To learn more about all there is to see and do in Bruce, Grey & Simcoe, visit the region's tourism website.
For more resources on Francophone Experiences, visit DestinationOntario.com.
Ontario Travel Information Services
For more general tourism information or to plan your visit, please call to speak with a Travel Counsellor at 1-800-668-2746 (1-800-ONTARIO). Travel Counsellors are available to speak with you in either English or French.
Book an appointment with a Travel Counsellor or send an Email  at travelinfo@ontario.ca with your Ontario travel questions.