Presqu'ile Provincial Park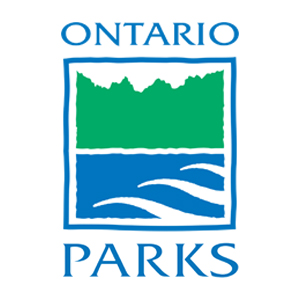 Presqu'ile Provincial Park is a hidden gem along the north shore of Lake Ontario, located between Toronto and Kingston in the town of Brighton. It features over 300 car camping sites, a 2.5km sandy beach and 16km of trails and paths to explore.
The park protects a remarkable diversity of species and habitats for such a small area. Seven different habitats can be explored at Presqu'ile including one of the largest marshes on the north shore of Lake Ontario. Presqu'ile is also a major destination for birdwatchers providing the opportunity to view over 200 bird species in a given year.
Presqu'ile is the 5th oldest provincial park in Ontario and is home to the second oldest operating lighthouse on Lake Ontario. During the summer the park offers daily interpretive programs and two visitor centres which showcase the natural and cultural history of Presqu'ile and the surrounding area.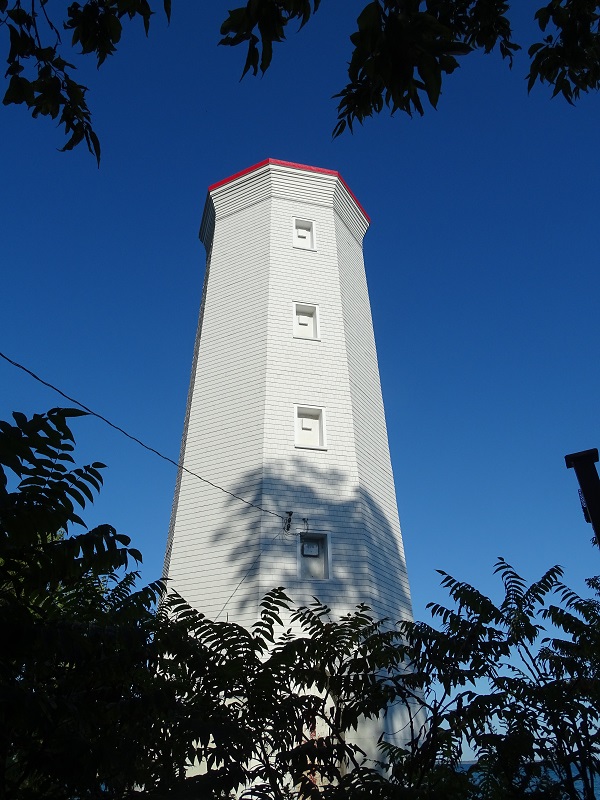 What You'll Like:
Over 300 car camping sites in a variety of settings from shoreline to forest
2.5 km sandy beach (no dogs allowed at any time)
16 km of trails and paths along shorelines and through woodlands and meadows
A migration hotspot in spring and fall, 338 bird species recorded with 130 breeding species
1 km marsh boardwalk trail accessing the largest protected marsh on the north shore of Lake Ontario
Two Visitor Centres; Nature Centre open daily in summer and the Lighthouse Centre open daily in summer and on weekends in the spring and fall
Daily interpretive programs in the summer
Second oldest operating lighthouse in Ontario
World class spring bird migration – waterfowl in March, warblers and shorebirds in May.
Open year-round for winter exploration
Get your daily vehicle permit in advance for select provincial parks!
NEW! We're now offering advance sales of daily vehicle permits at 33 provincial parks. For more information, visit our blog.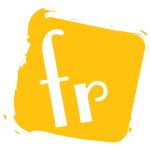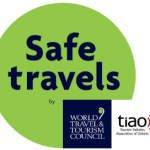 Bay of Quinte & Belleville
In the town of Belleville, situated along the shores of the beautiful Bay of Quinte, the water lures anglers, sailors and city folk who simply love a good view. This historic town offers entertaining attractions and a history that will pique your curiosity, as well as unique shopping, great dining and unending views of the water. Charter a sailboat or don your best walking shoes to enjoy the best of the Bay of Quinte and Belleville.
To learn more about all there is to see and do here, visit the area's tourism website.
For more resources on Francophone Experiences, visit DestinationOntario.com.
Ontario Travel Information Services
For more general tourism information or to plan your visit, please call to speak with a Travel Counsellor at 1-800-668-2746 (1-800-ONTARIO). Travel Counsellors are available to speak with you in either English or French.
Book an appointment with a Travel Counsellor or send an Email  at travelinfo@ontario.ca with your Ontario travel questions.