Rideau Canal Cruises
A Unique way to discover Ottawa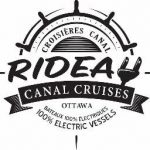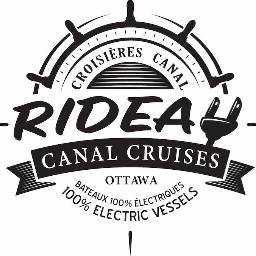 The Rideau Canal cruises will take you back to 1812 when the plan for the construction of the canal was introduced!
The Rideau Canal is a chain of beautiful lakes, rivers and canals winding 202 km from Kingston, at the head of Lake Ontario, to Ottawa, Canada's capital city.
Our cruises will let you discover the wonderful Rideau Canal, from Dow's lake to the Ottawa River. Be surprised by the richness and historical landmarks that will offer our cruise!
Our North America's largest 100% electric passenger vessel is the only one of its kind.
As part of the great Ottawa Boat Cruise family, we have over 30 years of navigation experience on the different waterways of the region. Our experienced team will answer your questions and ensure your safety during your trip.
Discover the Ottawa region and Plan your trip!