Rideau Tours
World Heritage Experience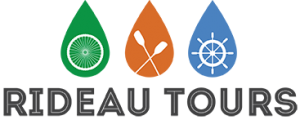 We began with a few custom tours and bike rentals at Chaffey's Lock. Today we offer several unique Rideau Canal "Signature Experiences" that will enhance your visit to the region. 
All of these exciting experiences are along the Rideau Canal, Ontario's only UNESCO World Heritage Site. Choose from our many online tours and packages or let us customize an experience for you or your group.
We've got canoes, kayaks and SUPs to help you get out and enjoy the waterway and hybrid bike rentals for cycling the Cataraqui Trail – one of the most spectacular sections of the Trans Canada Trail.
Add a gourmet picnic made with local products to your rental or tour; shuttle service also available.
Make it an overnight getaway with a stay in our fully furnished cottage.
Explore the Historic Rideau Canal Waterway and Plan your trip!
THE RIDEAU CANAL AND CHAMPLAIN
The Rideau Canal flows between Ottawa and Kingston in Southern Ontario. These two cities are easily accessible by car and bus from Toronto (260km to Kingston) and Montreal (200km from Ottawa).
The Canal itself is accessible by car, on foot or by boat. The busy season extends from the spring to the fall. While the locks themselves are closed for the winter, you can do still skate, cross-country ski, snowshoe or ice-fishing on the Canal.
To learn more on the Rideau Canal, visit the Parks Canada website.
explore South-eastern Ontario and plan your trip on the historic rideau canal!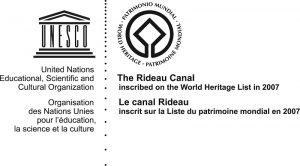 Articles similaires