Sandbanks Provincial Park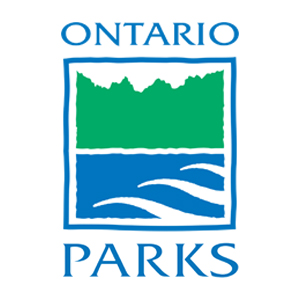 Sandbanks is the world's largest baymouth barrier dune formation with three expansive sandy beaches that are among the best in Canada.
Outlet Beach is perfect for families, with shallow waters and gentle drop off.
The Park's location, jutting out into Lake Ontario, means that this park is a bird migration hotspot in spring and fall.
Enjoy walking trails that allow visitors to experience the dune and wetland habitats of the park, and daily interpretive programming for the whole family during summer months.
To learn more about your next adventure with Ontario Parks, follow us on Facebook!
Discover the Prince Edward County region and Plan you trip!

Articles similaires