Scenic Caves Nature Adventures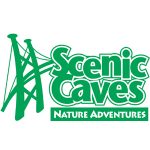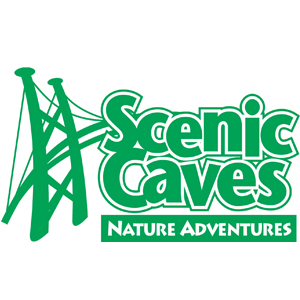 Explore a self-guided trail of caves/caverns/crevasses carved millions of years ago by glacial ice.
Savour breathtaking lookouts from the highest point of the Niagara Escarpment, in one of Canada's UNESCO biosphere reserves. Discover the natural fortress which sheltered the First Nations' Petun tribe.
Venture over the 420ft. Suspension Footbridge offering spectacular views of Georgian Bay.
Additional features: Rocky the train, children's adventure playground, pan for gemstones, mini golf and more. Running shoes required.
champlain in Huronia:
He crossed through the 30,000 islands in the bay, with their challenging coastlines, but fish-filled waters, until landing on August 1 in Toanché. He was now in Huronia. He reports finding a vastly different landscape, extremely beautiful and mostly deserted, with lots of hills and streams, all of which made it very appealing.
He spent a month visiting the villages inhabited by approximately 20,000 Wendats. He like what he saw: agglomerations, villages protected by triple palisades, a well-defined hierarchy, structured trade, hillsides and countrysides, lots of waterways, fruit and corn, beans and pumpkins. The country was inhabitable, and his companion, Joseph Le Caron, lost no time trying to evangelize the people.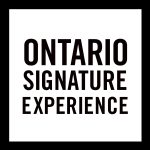 member of:
Discover Grey County and plan you trip!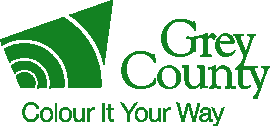 Articles similaires