Scenic Caves Nature Adventures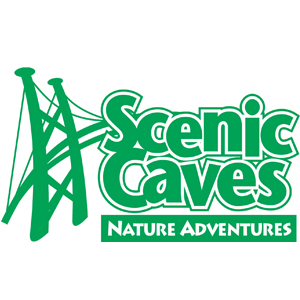 Explore a self-guided trail of caves/caverns/crevasses carved millions of years ago by glacial ice. Savour breathtaking lookouts from the highest point of the Niagara Escarpment, in one of Canada's UNESCO biosphere reserves. Discover the natural fortress which sheltered the First Nations' Petun tribe. Venture over the 420ft. Suspension Footbridge offering spectacular views of Georgian Bay.
Additional features: Rocky the train, children's adventure playground, pan for gemstones, mini golf and more. Running shoes required.
Get great discounts and coupons at www.attractionsontario.ca!

Discover Grey County and plan you trip!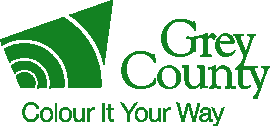 Articles similaires